I'm sorry your web browser is not supported we strongly recommend you use Microsoft Internet Explorer 10 or higher or an alternative browser.
Picture Key Technology explained
PKT is a revolution in user interface technology that cost-effectively brings a self-labelling, dynamic user interface to a physical key.
PKT allows product developers to integrate the advantages of mechanical key switches and touch screens into a single solution. Bringing key systems that provide haptic feedback and dynamic user interfaces to physical, tactile buttons and controls.
Features
PKT offers a unique feature set that can't be found elsewhere. The patented design is extremely cost effective and efficient, affording product developers more time and resources to refine other aspects of their solutions and get to market more quickly.

Robust
Robust
Touch screens can be prone to damage by rupture, tearing, or other environmental impact.
Mechanial keys can be made tough and resilient providing engineered reliability by design.

Accurate
Accurate
In cases where eye contact can't be maintained, tactile touch ensures correct key strikes are performed even when typing quickly.
PKT provides an identical key feel when compared to a traditional mechanical key.

Tactile
Tactile
Multiple steps of resistance can be engineered into the button actuation design.
Specific key feel and actuation are no harder to implement with PKT than any other traditional key.

Dynamic
Dynamic
Changing what keys do and what they display is immeasurably simpler, faster, and easier than other attempts at self-labeling tactile keys which typically use individual displays per key.
Innovation
PKT key's simplicity allows product designers a previously unseen level of flexibility that fosters innovation.
The simplicity is literally at the core of the design.
PKT uses a single, standard computer monitor display beneath the button array and then by using a special material known as a Bonded Fibre Optic Image Conduit (or BFIC), we seemingly magically transfer a section of this large display up into the body of a transparent key cap or control.
Using a single screen allows the display to be extended outside the key area to be used as a standard view port, the keys themselves can be any shape desired and there is no colour or contrast differences between each key.
Benefits
PKT offers greater efficiencies, reduced labour costs, improved ROI and enhanced safety by:
Faster operator learning because the processes can be displayed on the keys
Operators developing 'motor memory' of the processes as they follow the workflows displayed on the keys
Choice of multiple languages and symbols can be dynamically displayed on the keys
A single keyboard can be used by multiple users using different languages
Complex short-cut operations involving several keys can be reduced to a single key stroke
Improved quality by having specific labels instead of ambiguous letters or numbers associated with critical functions
Reduced re-work due to positive tactile feedback providing surety of key actuation
Elimination of the inadvertent actuation that occurs with touch screens
Usable in high-vibration or moving vehicle environments without handgrips that touch screen designs require
What our users say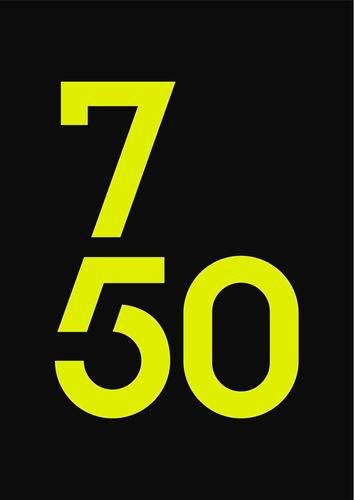 750mph is an international award winning leader in audio sound design based in Soho, London. 2018 has been an amazing year for 750. Thanks to our outstanding engineering talent and state of the art facilities, we have picked up over 14 awards for Sound Design at various festivals with Honda 'Dream Makers' winning 5 and Nike 'Nothing Beats A Londoner' winning 4. Speed of production is critical for 750mph. We have relied on Picture Key Technology for many years in our audio production consoles because of the significant time and costs it saves in audio design as opposed to using standard keyboard/mouse techniques.
Ben Mason Managing Director, 750mph
---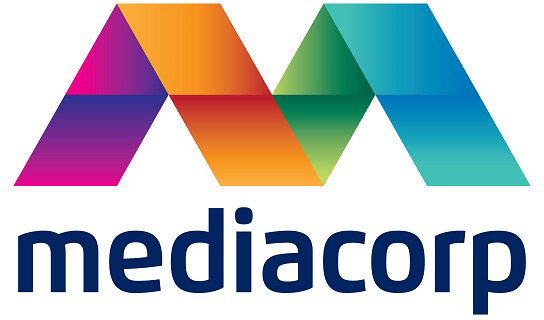 Mediacorp is the leading Singapore based media and entertainment company with the most complete range of platforms. We have some of Singapore and the region's most-loved brands and have become identified with ground breaking entertainment. Our diverse portfolio contains a variety of platforms and genres, from digital to TV to radio to print, from comedy to drama to action to animation. Production time is critical for Mediacorp. We have relied on Picture Key Technology for many years in our audio production consoles because of the significant time and costs it saves in post-production verses using standard keyboard/mouse techniques.
Mo Ju Li Music Director, Mediacorp Pte Ltd